Why Did We Choose Golant as the Location for the Cormorant Development?
When planning to build a luxury collection of new homes the location we choose is paramount. We know that our discerning clients adore this unique county and want to fully immerse themselves in Cornish life, so being close to the coast and surrounded by breath-taking scenery is crucial.
We are responsible for the homes we build, and so we ensure that no stone is left unturned when it comes to meticulous planning. We want the homes we create to integrate into the community and to enhance their surroundings, so we work closely with our landscape designer and architect to achieve this.
Our aim is to leave as light a footprint as possible. As a development company operating across Cornwall, it is of crucial importance to us at Green and Rock that we are able to protect and enhance the natural landscapes within which our homes dwell.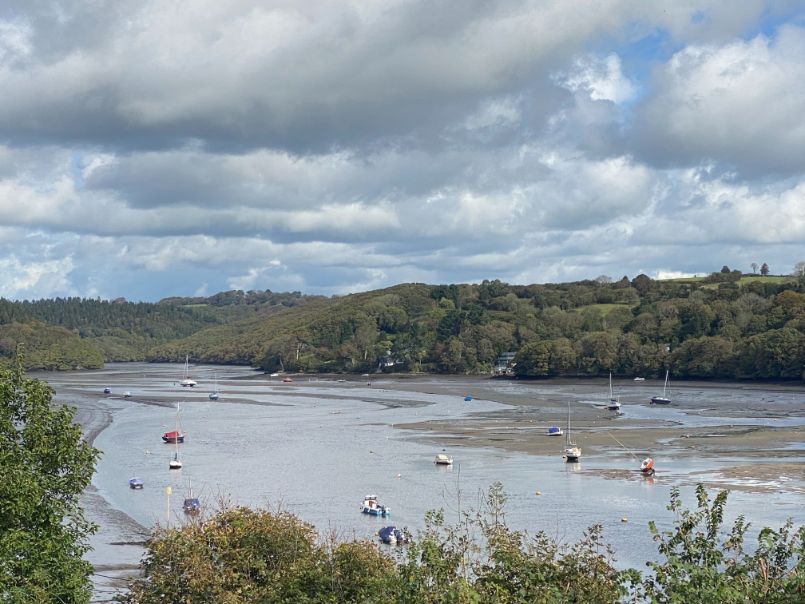 Our overarching objective is to tailor a bespoke and positive experience centred on our clients' needs. As a company we invite a culture of mutual respect and transparency so that the satisfaction felt once a project completes is resounding.
The Cormorant Development in Golant
The location of the Cormorant Development is the sleepy village of Golant; a waterside village on the West bank of the river Fowey.
It is said that Kenneth Graham wrote 'Tales of the Riverbank', (the precursor to The Wind in The Willows) after a trip along this river in 1907. This charming spot has a friendly village pub, a plethora of riverside and woodland walks and a heart-filled community spirit. The historic harbour town of Fowey is just 4 miles away by road (or 2 miles by boat), and only 40 minutes on foot along the Saints Way. Fowey is a bustling harbour village with independent shops, delicious eateries and bustling harbour life. Interestingly, Golant is also home to the iconic Sawmills recording studio which has seen the likes of Stone Roses, Oasis, Robert Plant, Razorlight and Muse record there since it was created in 1974. This unique residential recording studio was the first of its kind and is unique as it can only be accessed by boat or via a railway line that runs past it.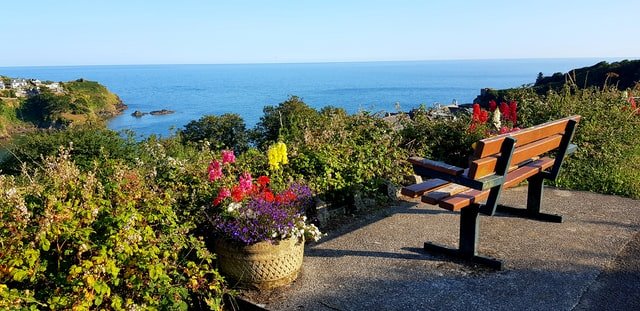 This beautiful hillside location was originally the setting for the Cormorant Hotel, which in its heyday it was a thriving business with stunning views across the river. For the past decade the hotel had been running at a loss and so the owners had been looking to sell for several years with no luck. We acquired the land in 2019 and worked with our architects to plan the development of nine luxury homes with riverside views and a clean finish. The proposed development is due to complete in Summer 2022 and we are already getting lots of interest from potential buyers. Take a look at the plans for the Cormorant Development here.
If you are interested in Green and Rock making your dreams of a new home a reality, get in touch today and let's discuss your ideas. We thrive on inspiration and creativity and look forward to meeting you.